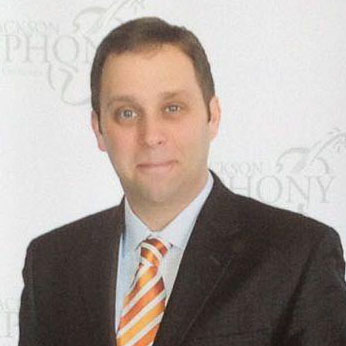 Charles is one of three finalists for the Music Director position with The Jackson Symphony, in Jackson, TN.
He will conduct three concerts in Jackson in the 2013-2014 season:
October 18 and 19, 2013, featuring Jeff Nelsen, horn.
February 8, 2014, featuring Laurice Lanier, vocalist.
Read The Jackson Sun's coverage of the press conference announcing the Symphony's finalists here.